07 May 2015
Ways To Stop Hair Loss Naturally
Ways To Stop Hair Loss Naturally: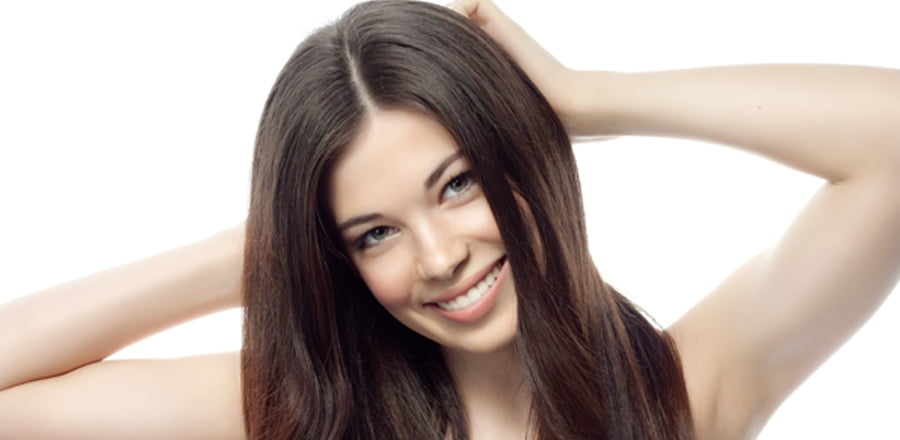 Both men and women at times notice that their hair is thinning prematurely. The reasons may be multifarious. It could be age, menopause, genetics, pregnancy, illness and other factors pay a significant role in hair loss. You can take drugs like Rogaine or you can opt for a hair transplant. However, the easiest and by far the cheapest option is to try and stop hair loss naturally. There are several ways by which you can make your hair grow faster, glitter and shine in a natural way without using harsh chemicals.
Following are few natural methods for stopping hair loss naturally:
• Treat with saw palmetto – the Native Americans use this saw palmetto abundantly to promote healthy skin and hair. This compound blocks the production of DHT which aggravates hair loss. Especially in men, saw palmetto can effectively stop hair loss.
• Take vitamins – Add on extra vitamins to your daily routine.
• Vitamin A – It is an anti-oxidant. It assists in the healthy production of sebum in the scalp. Sweet potatoes have beta carotene that are rich in vitamin A . It promotes the healthy scalp and stimulates hair growth.
• Omega-3 – Take Omega 3 fatty acids . Foods that are rich in this are fatty fish, egg yolks, fish eggs and of course milk.
• Vitamin E – This vitamin stimulates circulation and good blood circulation in the scalp keeps your hair follicle active.
• B vitamins – This vitamin helps your body produce melanin. It gives hair a healthy color. It stimulates circulation of blood.
• Topical treatments – You can go for a scalp massage with essential oils. This will keep your hair follicles active. Massage your scalp regularly with your hands for couple of minutes. You can use few drops of lavender or seasame oil for scalp massage.
• Restore moisture with hot oil treatments – Use either sunflower or olive oil. Use this method with caution as too hot oil can prompt premature greying. After application of oil, leave it for an hour , then rinse off with a shampoo.
• Rub your scalp with garlic juice, ginger juice and onion juice. Leave the juice on your scalp for a night. Rinse it in the morning.
Your hair is an asset. Take care of your hair . Never brush wet hair and do not rub it dry with a towel. Leave it to dry on its own. Or you can blow dry to dampness and allow it to dry from there.
Include more of foods with a high quantity of protein in your diet. Eating lean meats, soy, fish or other proteins can stop hair loss. Apart from proteins, they also contain vitamin B12.
Eliminate stress that is the root cause of hair loss. Practice meditation. This can reduce stress and also help in restoration of hormonal balance. Do some exercise like walking, swimming, jogging at least for an hour a day.
These are the ways by which you can stop hair loss naturally.